International business experience with custom made projects




Our Official Partners in the Construction  Sector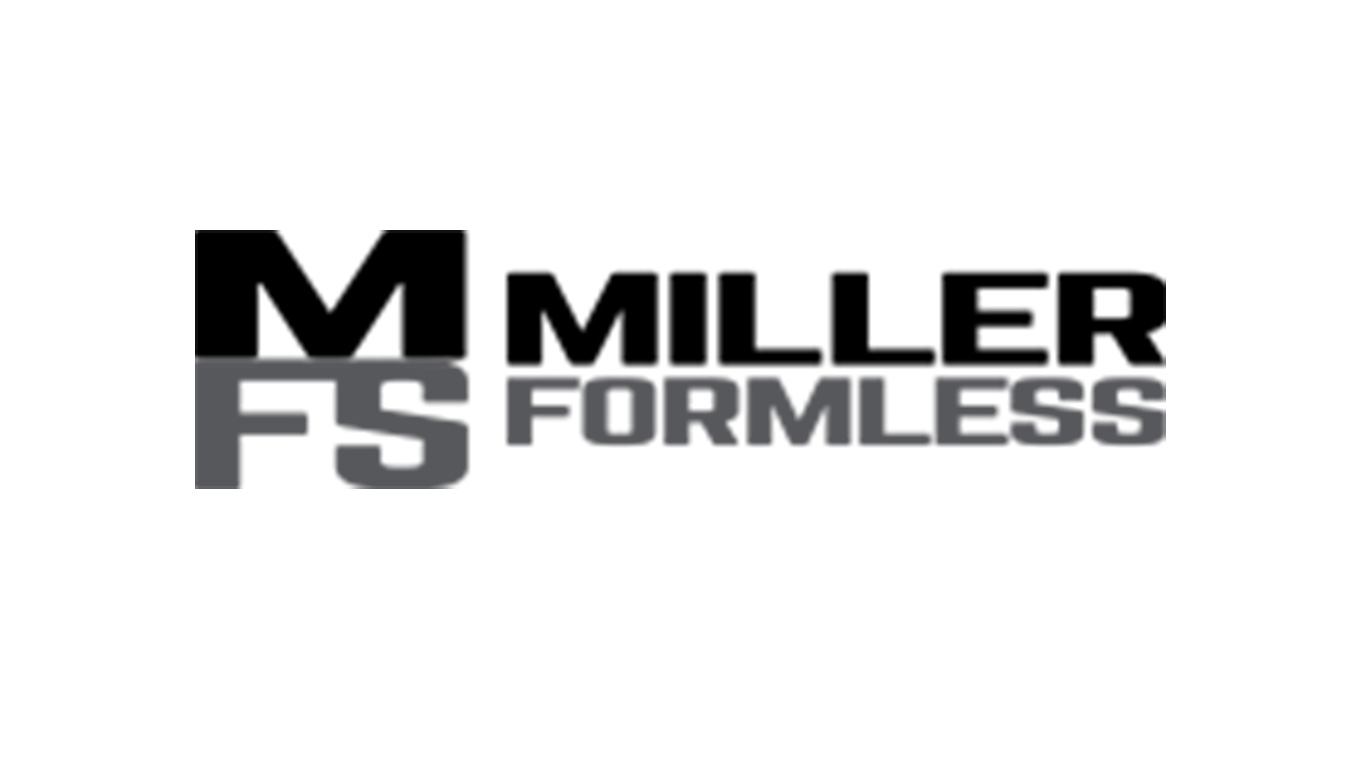 Miller
Miller Formless
Miller Formless is a worldwide provider of Concrete Slipform Paving Machines.
Our slipform pavers and concrete molds include Concrete Curb, Curb and Gutter, Sidewalk, Concrete Median Barrier Wall, Bridge Parapet Wall and Shoulder Paving.
MCS is the authorized dealer for Guntert & Zimmerman in Africa. We are also the authorized dealer for Miller Formless in Africa, Netherlands and Germany.