SPARE PARTS SERVICES FOR THE CEMENT INDUSTRY




Spare Parts services for the cement industry
Many years of experience enables us to supply a wide range of equipment and high-quality spare parts to our customers. We can offer you very competitive prices, fast delivery times and all the supplied products are covered by our warranty.
Selection of manufacturers
ABB
AIRTAC
AIRTORQUE
ALLEN BRADLEY
ASCO NUMATICS
ATEN
AUMA RIESTER
BALLUFF
BARKSDALE
BAUMER
BAUMÜLLER
BELDEN
BERNARD CONTROLS
BONFIGLIO
BOSCH REXROTH
BÜHLER TECHNOLOGIES
BÜRKERT
B&W
CARLO GAVAZZI
CATERPILLAR
CEAG
CLAUDIUS PETERS
CONDORWERKE
CONTROL TECHNIQUES
COOPER BUSSMANN
DANFOSS
DELTA R
DEMAG
DENISON HYDRAULICS
DODGE BEARING
DOLD
DRAEGER SAFETY
EATON
EBM PAPST
ELAU
ELEKTRON
ELTEN SAFETY SHOES
EMERSON
ENDRESS & HAUSER
ENOTEC
EPCOS TDK
EXIDE
FESTO
FERRAZ SHAWMUT
FINDER
FLENDER
FLOWSERVE
FLUKE
FOXBORO by SCHNEIDER
GATES HYDRAULIC
GENERAL ELECTRIC
GNK STROMAG
GUARDMASTER
HACH LANGE
HANSA-FLEX
HAVER & BOECKER
HBM
HERRENKNECHT
HIRSCHMANN
HONEYWELL
HYDAC
IFM ELECTRONIC
IMI NORGREN
INOR
INTEGRAL-HYDRAULIK
ITRON
JUMO
KAESER
KIEPE ELECTRIC
KRAUS & NAIMER
KREISEL
KSB
KTR
LEM
LEUZE ELECTRONIC
LENZE
LEROY SOMER
LOCTITE
MANNER
MSA
MEAN WELL
MENNEKES
METTLER TOLEDO
MINMAN
MINIMAX
MIRION TECHNOLOGIES
MOELLER
MOXA SWITCHES
MTS SENSOR
MURR
OMRON
PANASONIC
PARKER
PEPPERL+FUCHS
PERMA-TEC
PHOENIX CONTACT
PILZ
PRECIA-MOLEN
PR ELECTRONICS
RAYTEK
REEL
SAMSON
SCHAEFFLER
SCHENCK PROCESS
SCHMERSAL
SCHNEIDER ELECTRIC
SCHUNK CARBON TECHNOLOGY
SEMIKRON
SEW EURODRIVES
SICK
SIEMENS
SKF
SMC PNEUMATIC
SPECK PUMPS
SUNON
SVENDBORG BRAKES
TELEGÄRTNER
TELEMECHANIQUE
THERMO SCIENTIFIC
TOSHIBA
TURCK
ULTRASONIC
UNI GERÄTE
VEGA
VELAN
VERSA VALVES
VERTIVCO
VICKERS
WAGO
WANNER HYDRA CELL
WEG
WEIDMÜLLER
WEISHAUPT
WIELAND
WIKA
ZIEHL-ABEGG
We offer the complete range of equipment and spare parts for cement industry
Quarry / Crushers
Stacker / Reclaimers
Raw Material Transportation
Bulk Material Handling
Raw Mills
Preheaters
Rotary Kilns
Clinker Coolers
Roller Presses
Filtration Units / Filter Bags
Cement Ball Mills
Vertical Grinding Cement Mills
Pyro Process Equipment
Clinker Cooling Equipment
Cement Process and Storage
Equipment
Bucket Elevators
MCS emergency service 24/7
Spare parts availability is critical to on-going operations – not only during business hours. Please contact us for emergency cases – we are available 24 hours to provide immediate response to your emergency parts request.
Our global logistic network ensures the quickest possible delivery. If required, we organize that one of our staff will travel with spare parts anywhere in the world.
Our official partners in the mining & cement sector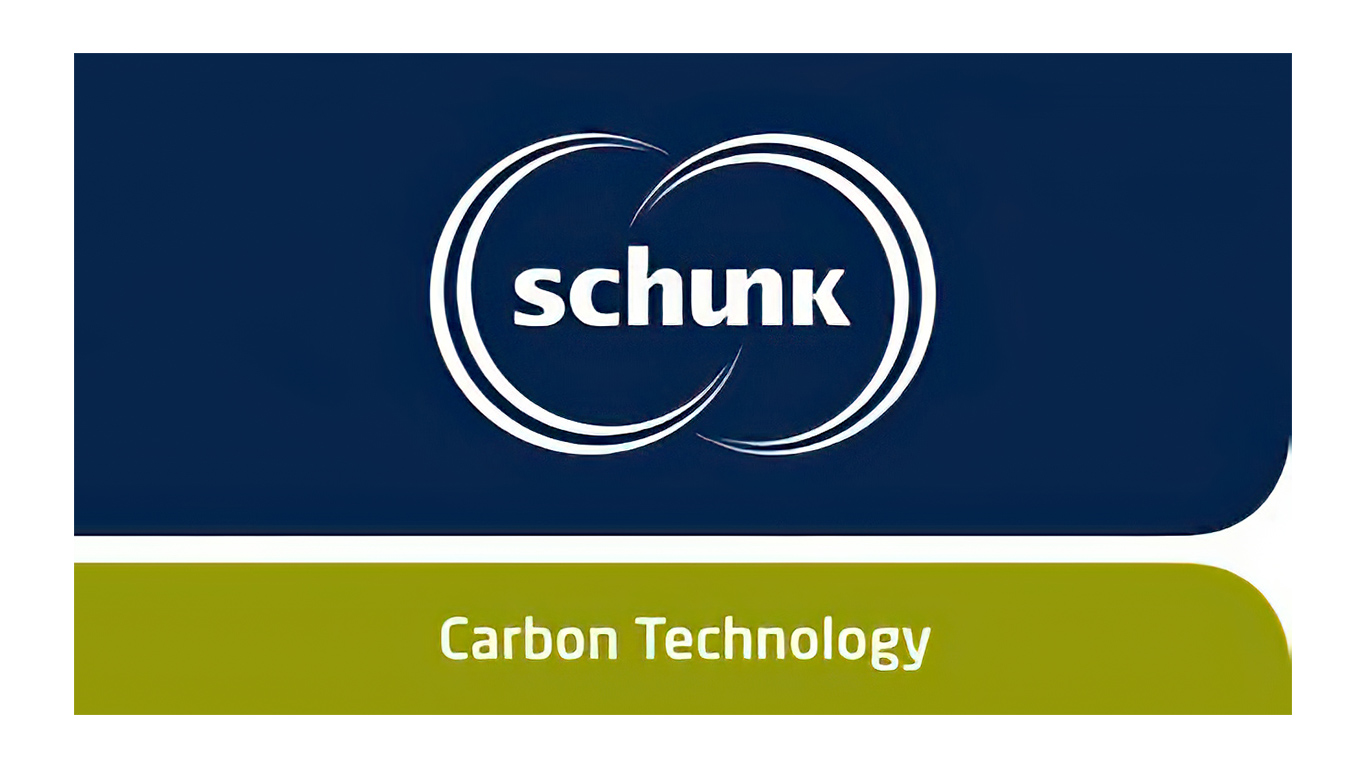 SCHUNK Carbon Technology
MCS is the official dealer for SCHUNK Carbon Technology in Africa (Sub-Saharan countries).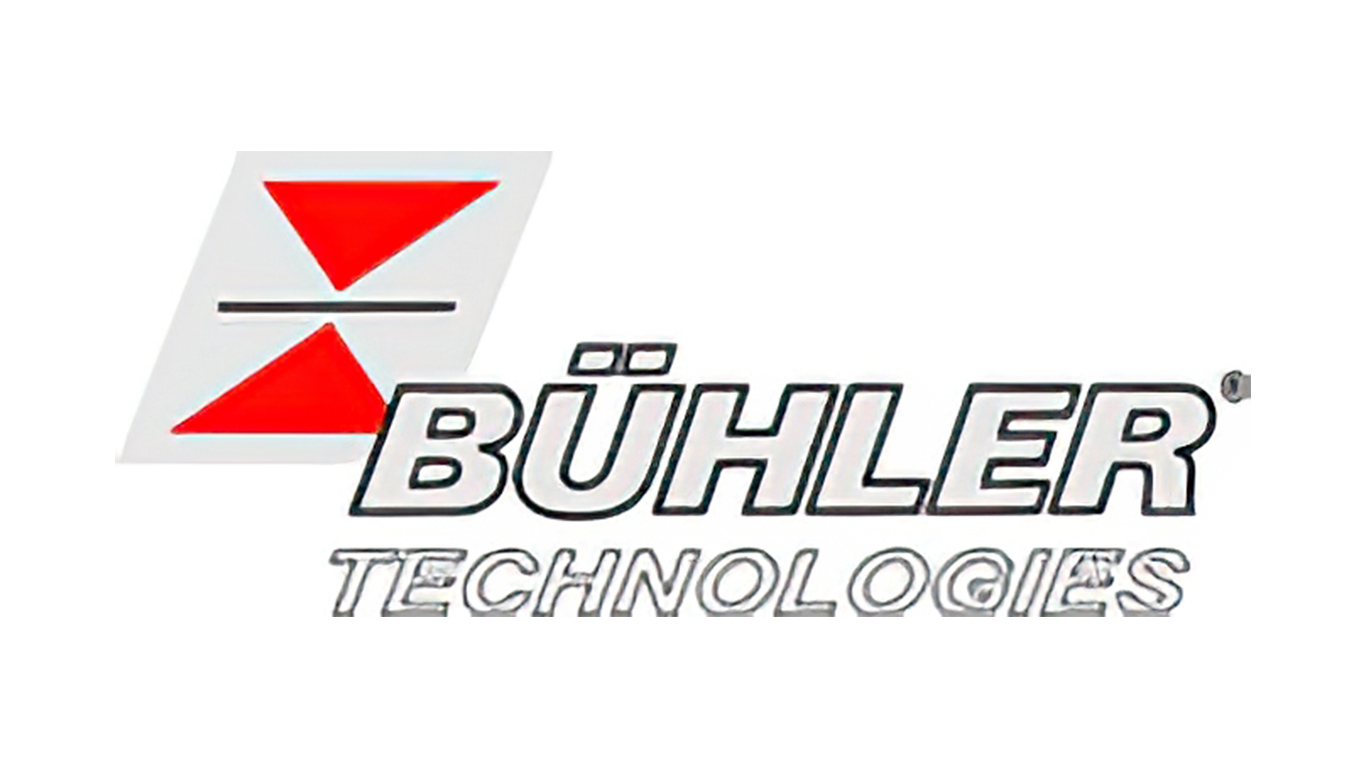 Buehler Technologies
Bühler Technologies have been developing, manufacturing and distributing components and system solutions in the Gas Analysis and Fluidcontrol divisions.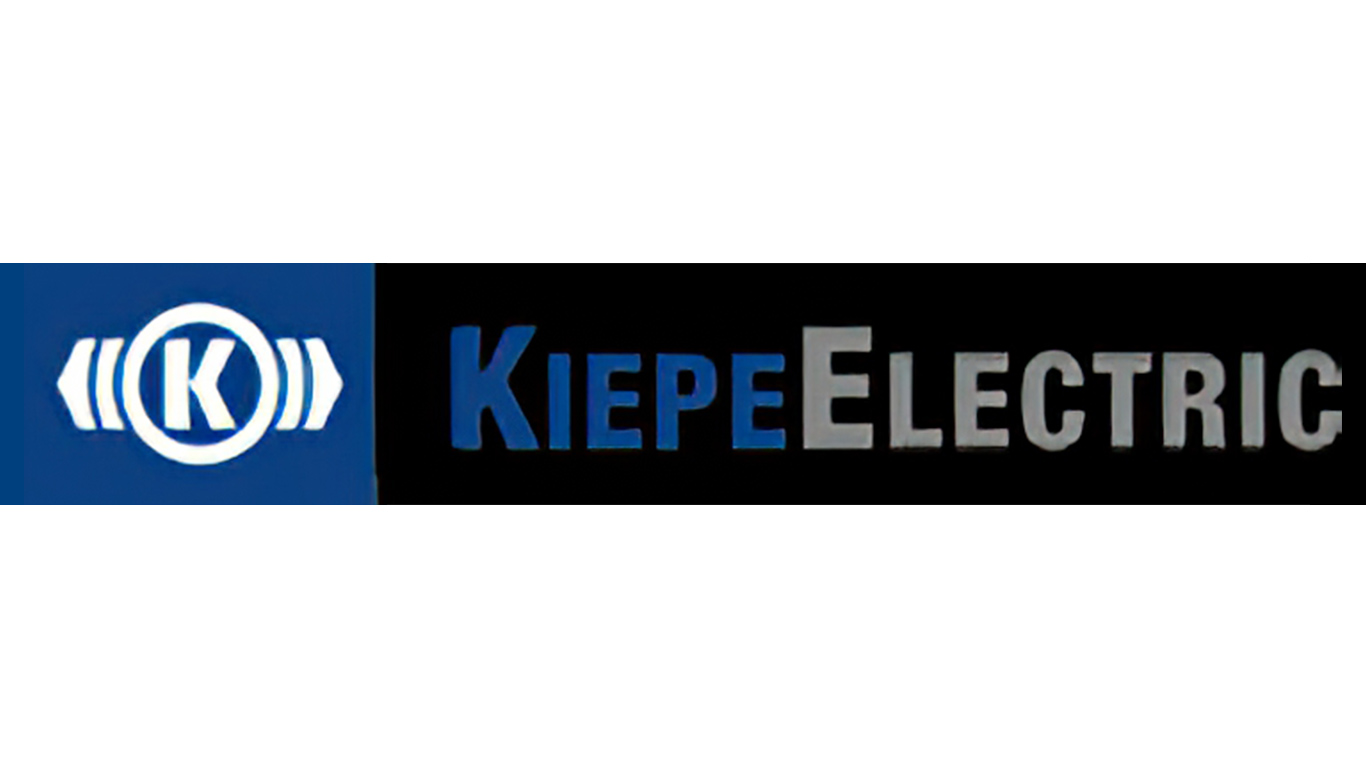 Kiepe Electric
Kiepe Electric GmbH is well known for mature premium-quality products "made in Germany" for monitoring and controlling conveyor systems.